When

March 1st - September 4th

Time

5:30 - Sunset (2 hours)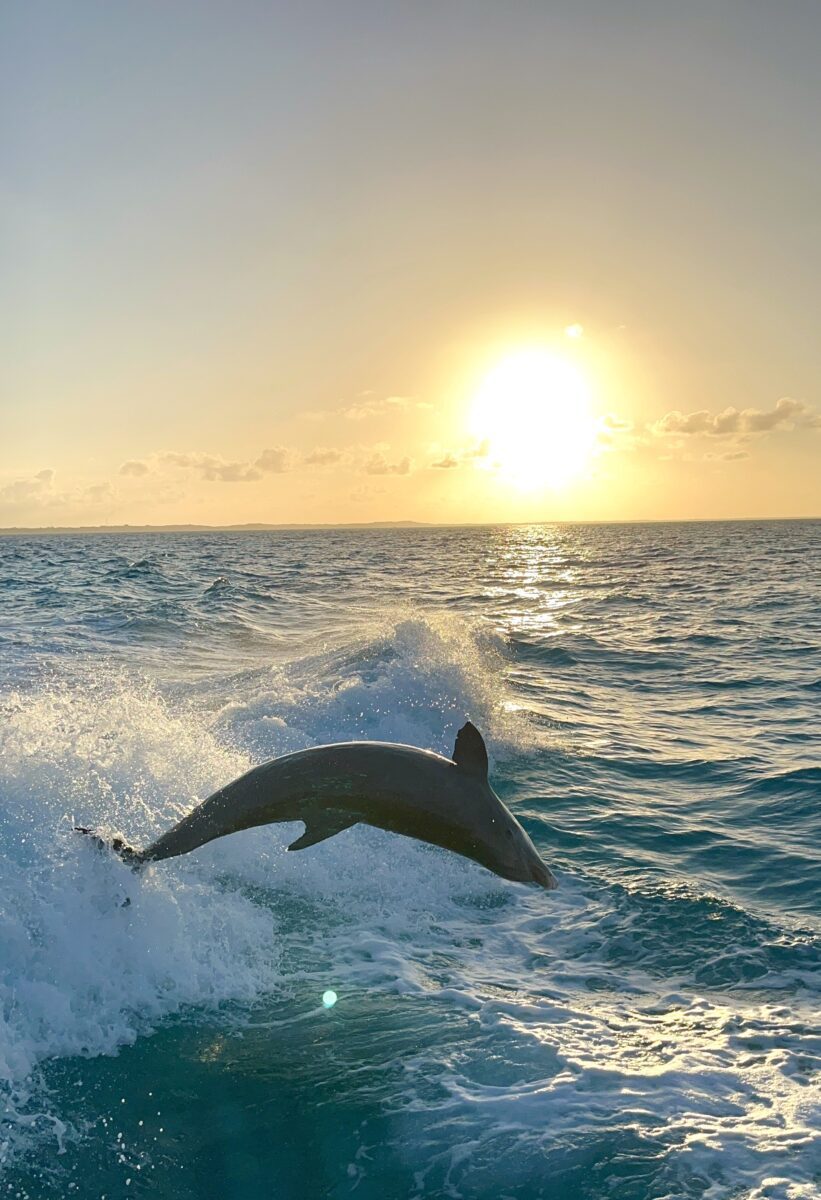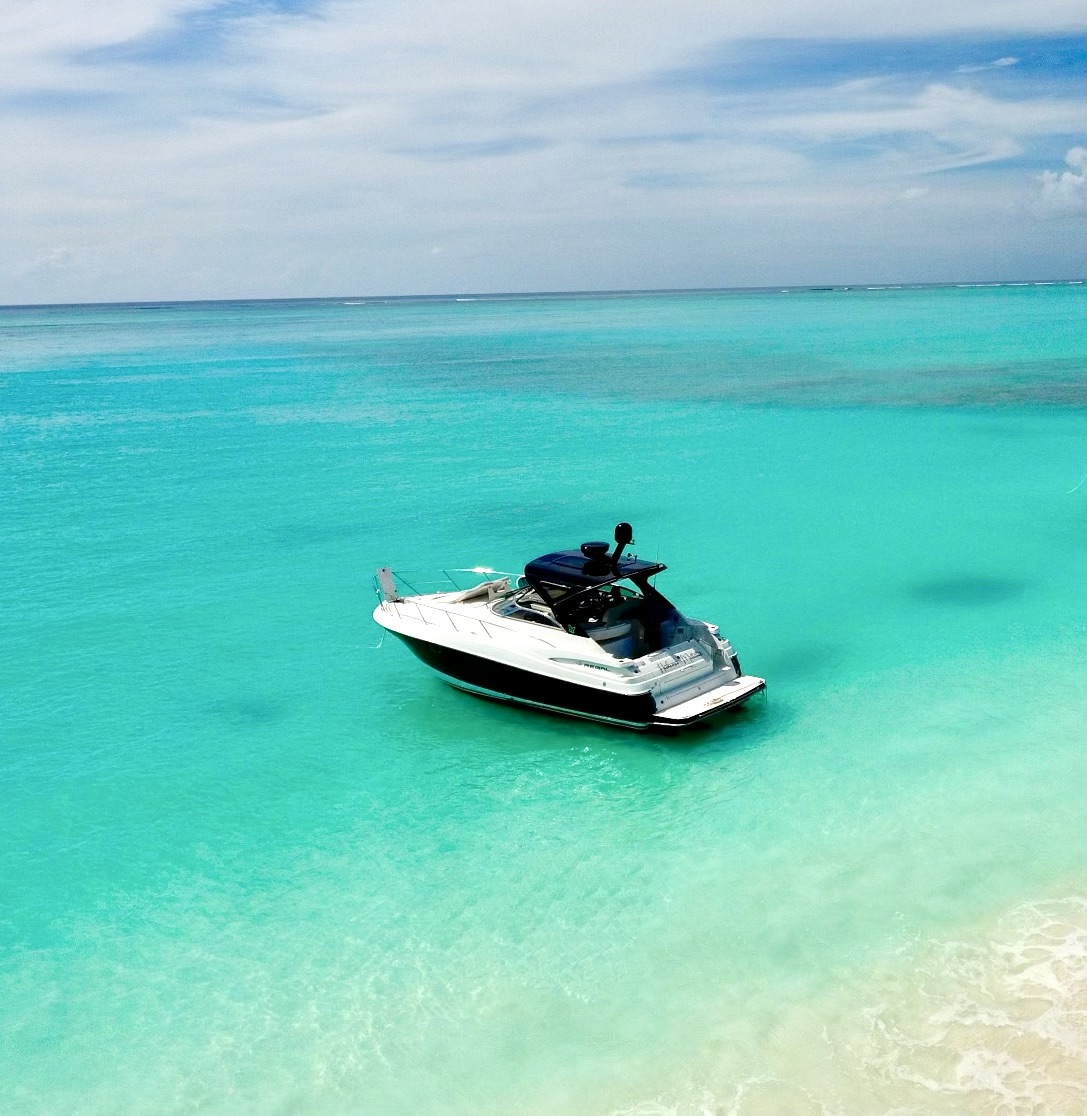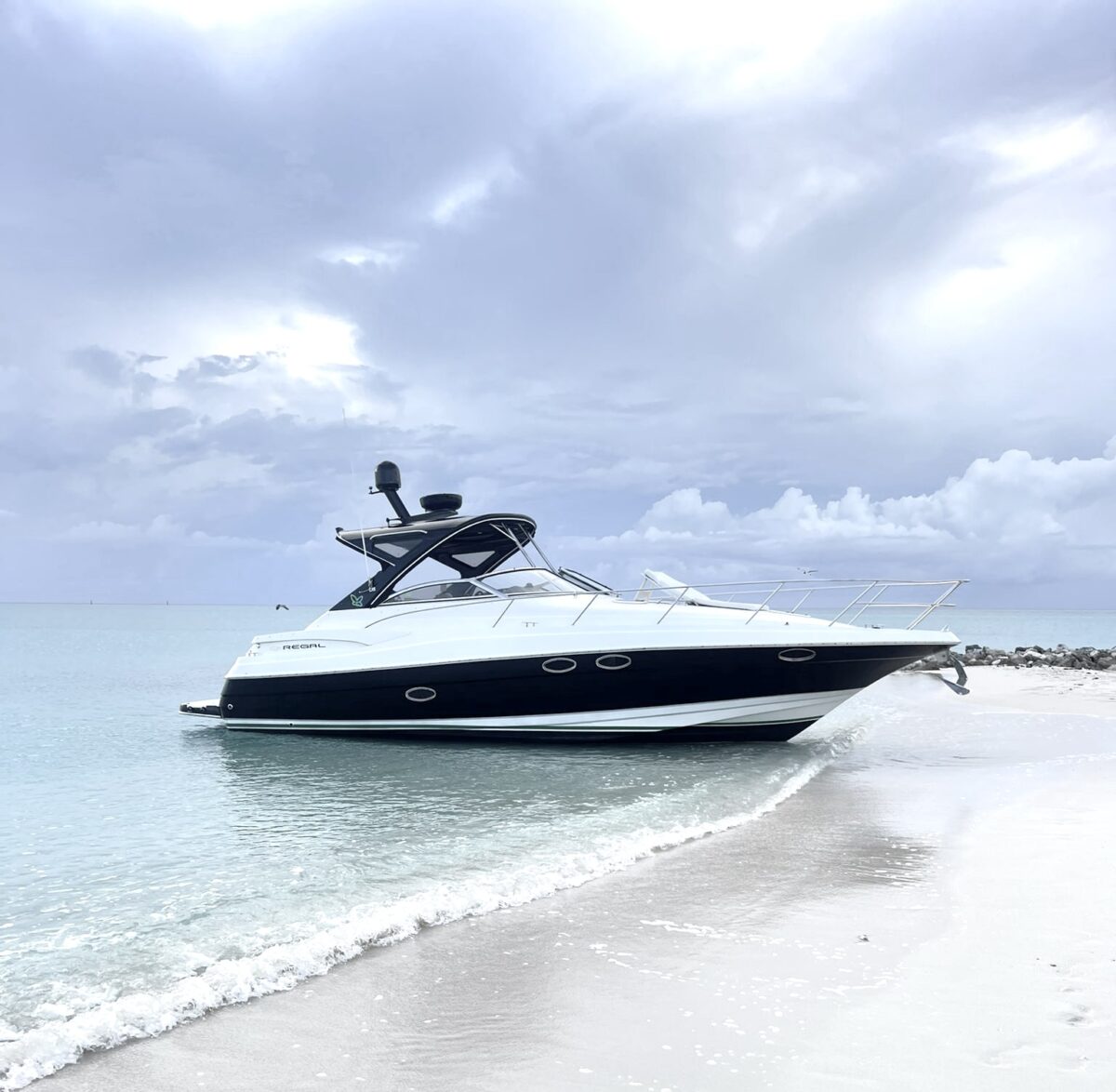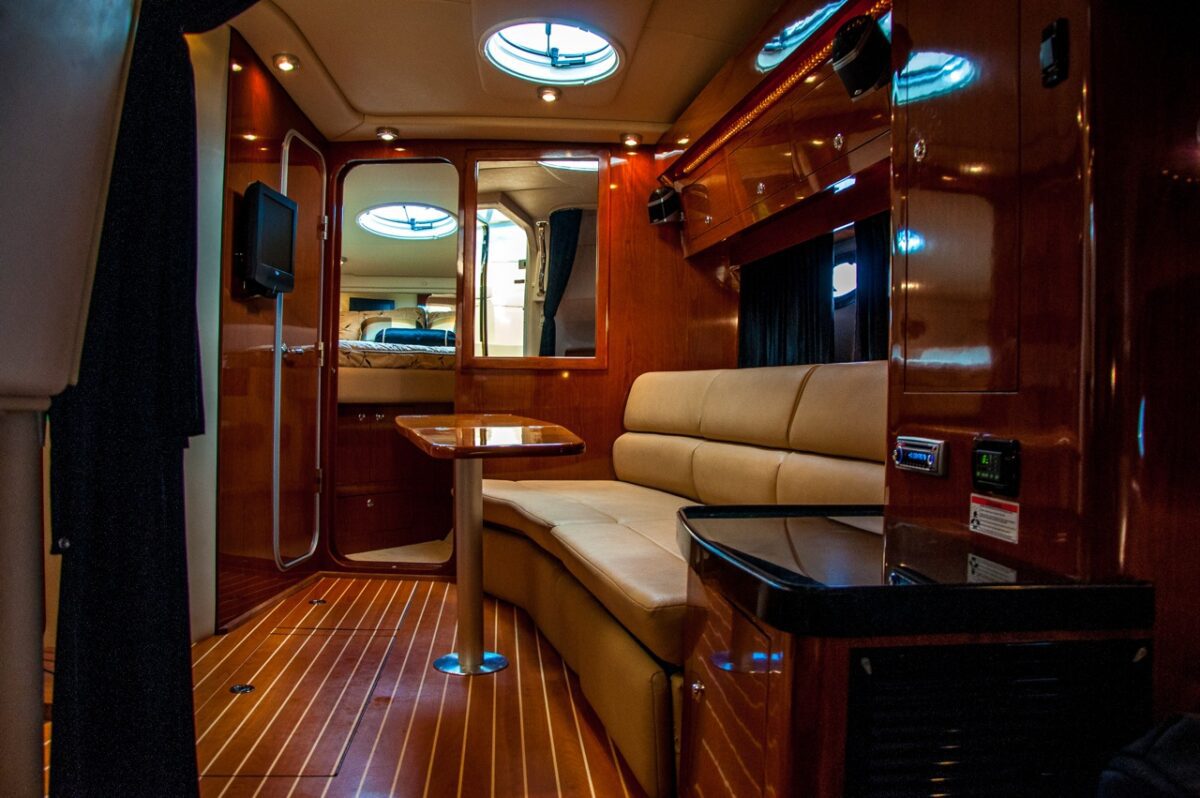 What To Bring:
Swimming is Optional; Towels
Light Sweater
Payment; Credit Card, Cash, or Voucher
OVERVIEW
Looking for a unique yacht experience that is unparalleled in service and adventure. Island Vibes Tours Regal Commodore private yacht experience provides superior service while cruising the scenic coastline of Providenciales. Whether you're relaxing on the foredeck sun pad or enjoying a chilled beverage in the cockpit, we invite you to savor a truly unique and once-in-a-lifetime experience aboard Hakuna Matata.
Amenities
Coke, Diet Coke, Sprite, bottled water
Champagne, White Wine, Turks Head Beer, and Rum Punch
Charcuterie Board
Fruit Platter
We reserve the right to refuse service to anyone who shows signs of intoxication.
Pricing
$1250 - Up to 4 persons
$125.00 - each additional person
$50.00 - each additional child, ages 3-10
Infants - 2yr - no charge
*All purchases are subject to an additional 12% government tax.